What we do
What do we do?
We gather your views & experiences of local health & social care services
We then use this information to influence decision-makers, aiming to help improve services
We also provide you with information and advice about accessing local services
We can...
Influence decision-makers, based on your experiences and our reports on important issues
Ask service providers for information
Carry out Enter & View visits
Have a voting representative on our local Health and Wellbeing Board
We can't...
Solve individual cases, but we can always signpost to relevant services
Guarantee things will be completely fixed, but we always work hard to change things for the better
How we work
How do we do this?
Online surveys
Enter & View visits
Community meetings & focus groups
Reports & recommendations
Who do we work with to do this?
Local residents, patients & service users
Our volunteers & supporters
Local community & voluntary organisations
Service providers & decision-makers
What are our principles?
Independent
Inclusive
Open
Supportive
Collaborative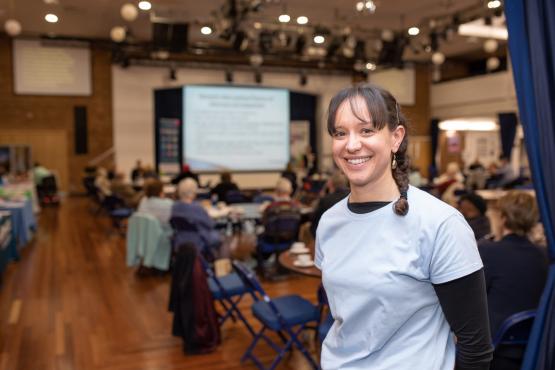 Find advice and information
Find out more about how we can help you access the support you need to live well.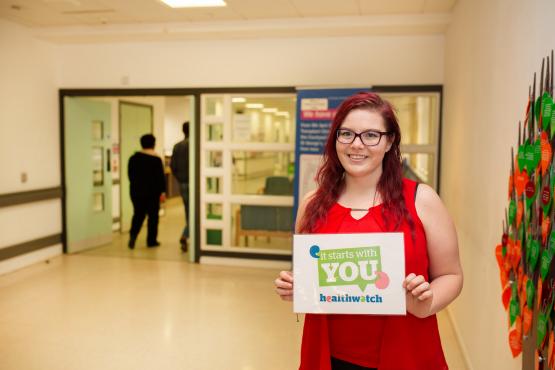 Tell your story
Tell us your experience of health and social care services and help make care better.
Who delivers our service?
Healthwatch Westminster is delivered by The Advocacy Project.
The Advocacy Project is registered as a charitable company, limited by guarantee and registered in England & Wales.
Kemp House, 152-160 City Road, London, EC1V 2NX
Registered charity number 1084106 | Registered company number 4018315
Find out more www.advocacyproject.org.uk.
Join our mailing list
Stay up to date with what people are telling us about health and social care, our advice and information, and latest reports.