How to access NHS services during the Festive Period
Some usual NHS services will be closed or running reduced hours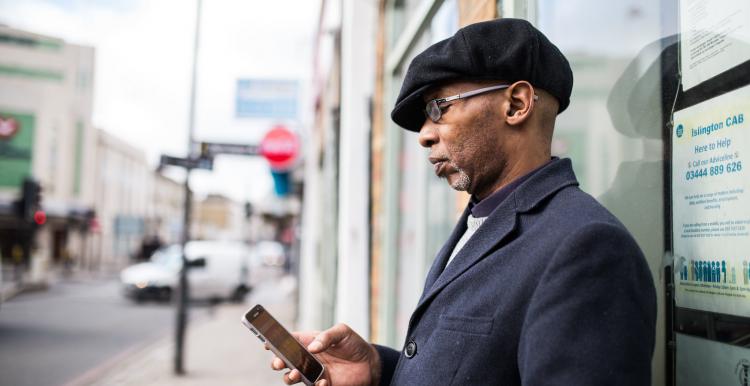 Season's greetings from all of us here at Healthwatch Westminster – we hope you have a restful and enjoyable festive break.
Some of your usual NHS services will be closed or running reduced hours from 24 – 27 December and from 31 December – 2 January, as services shut for Christmas and New Year. There are, however, still options available if you are unwell and need support.
NHS 111
NHS 111 operates 24/7, including on Christmas Day and all bank holidays. You can call them for free on 111 or visit www.111.nhs.uk. They will offer advice and information, and help you find the right service for your needs.
Your local pharmacy
Many local pharmacies will be closed or operating reduced hours throughout this period, but there are still some pharmacies in Westminster that you can visit if you want to speak to a pharmacist about any health concerns. You can use the Find a Pharmacy website to find a service that is open when you need it: nhs.uk/service-search/pharmacy/find-a-pharmacy, or you can ring 111 and they will be also able to provide this information.
Your GP
Most GPs operate reduced opening hours during Christmas and New Year, so it may not be possible to get an appointment from 24 – 27 December or 31 December – 2 January. If you need support that your GP would usually provide and your GP is closed, try one of the alternative options shared above.
Mental health
If you are struggling and need to speak to somebody, the Samaritans support line is open 24/7, every day of the year. You can speak to someone straight away by calling 116 123. You can also email them at jo@samaritans.org, although receiving a reply via email may take several days. Contacting the Samaritans is free and confidential.
Support for older people
Age UK offers a free, confidential phone service for older people and their families, friends or carers. They can provide advice and information, or somebody to speak to if you're feeling lonely. You can reach them on 0800 678 1602 from 8am – 7pm, any day of the year, including Christmas Day.
Healthwatch Westminster
We will be closed from 24 December – 2 January. If you wish to contact us, email info@healthwatchwestminster.org.uk or call 020 3869 9730 and leave a message. Somebody will get back to you as soon as possible when the office reopens on Tuesday 3 January.